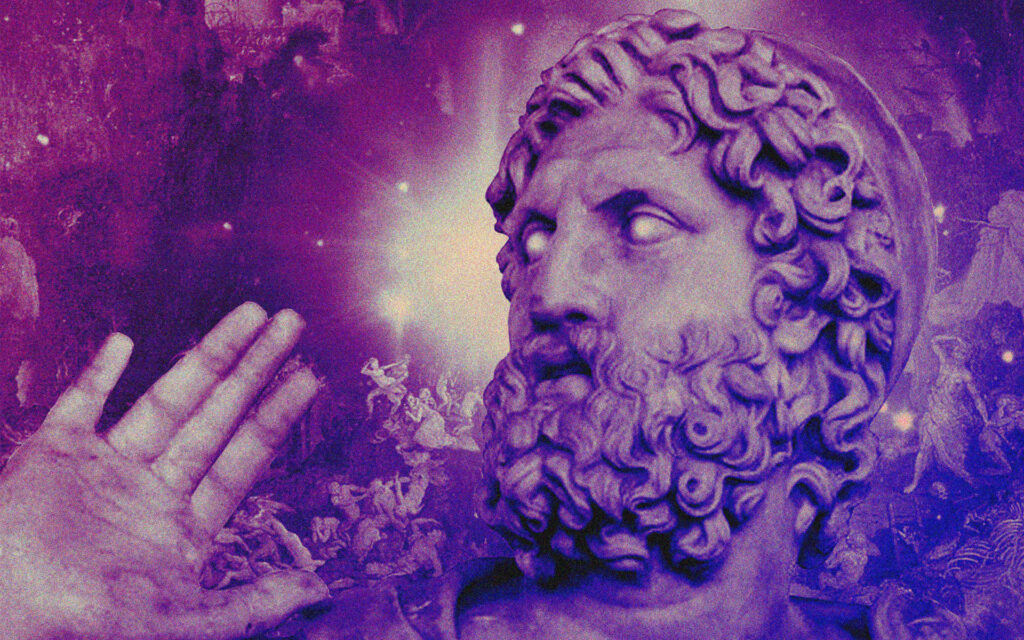 Age of Heroes: Beyond the Solar Path is the second book in the Heroes of Greek Myth series by Tom Billinge. Following on from Undying Glory: The Solar Path of Greek Heroes, this second work continues the narrative where it left off in the first.
While Undying Glory focussed on the earlier generation of heroes, with the likes of Theseus and Herakles taking the stage, Age of Heroes puts the Homeric works in the spotlight.
Age of Heroes lays out the framework of the Ancient Greek Heroic Age as a model for a return to the values of that time. It analyses the concepts that can be gleaned from the Iliad and Odyssey, while placing them in their original context within the complete Epic Cycle.
Before diving into deep analysis of two heroic archetypes, Tom first paints a picture of the world of Homer, distinguishing it from the Mykenaian world. He sets the tales firmly within the Indo-European heroic current.
After analysing the heroic mindset, the book then turns to the youthful warrior archetype, personified by Akhilleus, and then the mature hero in the figure of Odysseus. With esoteric lessons drawn out from the Homeric material, Age of Heroes is manual for the modern day hero aspirant looking to reach for greatness.
Available in all formats, it was the number one new release on Amazon on its debut and has been widely acclaimed.
Published by Sanctus Europa, it is available globally from all major online booksellers, including Amazon, as well as in traditional brick and mortar book shops. Ask your bookseller to stock Age of Heroes by Tom Billinge.