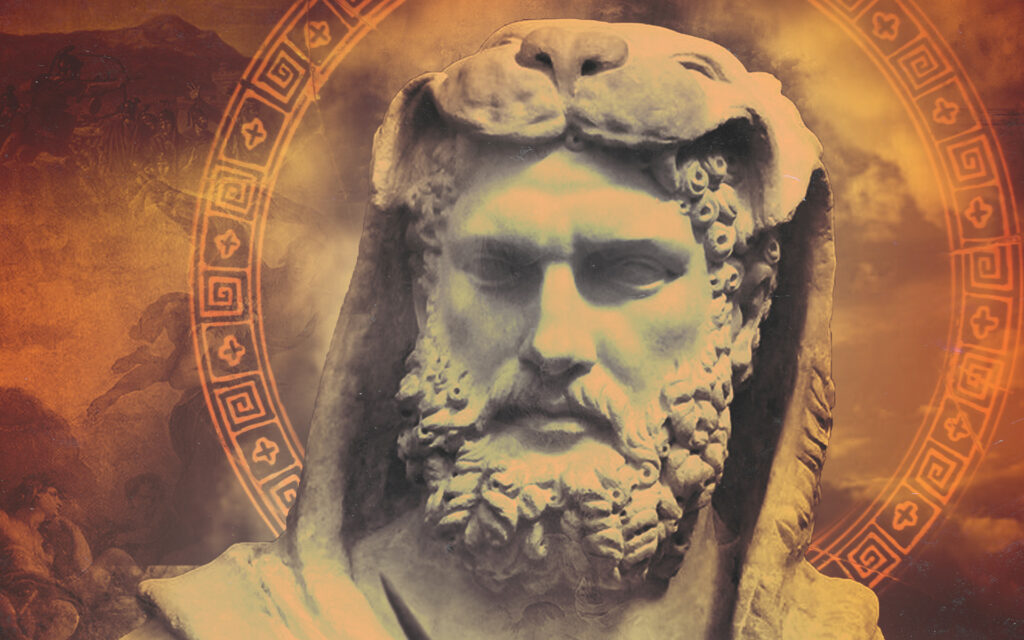 Undying Glory: The Solar Path of Greek Heroes is the first of Tom Billinge's books. It is more than just a recounting of the tales of Greek heroes: it is a blueprint for modern to men to follow.
The book focusses on six heroes in particular, as they traverse the Solar Path, each aiming to become Solar Man, a state that is above the gods. In the work, Tom uses the term atideva ("beyond the gods") – a borrowing from Sanskrit, which shares a linguistic and cultural connection to Greek through their shared Indo-European heritage.
Undying Glory starts with the three earlier heroes of Greek Myth: Kadmos, Perseus and Bellerophon. These primordial heroes open the path for those who follow: Jason, Theseus and Herakles. Only one of the Solar Heroes completes the path, fully realising the atidevic state that is possible for men to attain.
The book has been well received, topping the new release charts on Amazon on its initial release and garnering five star reviews and ratings across the board. It is available in all formats, with the ebook and audiobook enabling any who wish to improve their life a chance to interact with the Undying Glory.
Undying Glory, published by Sanctus Europa, is available globally from all major online booksellers, including Amazon, as well as in traditional brick and mortar book shops. Ask your bookseller to stock Undying Glory by Tom Billinge.