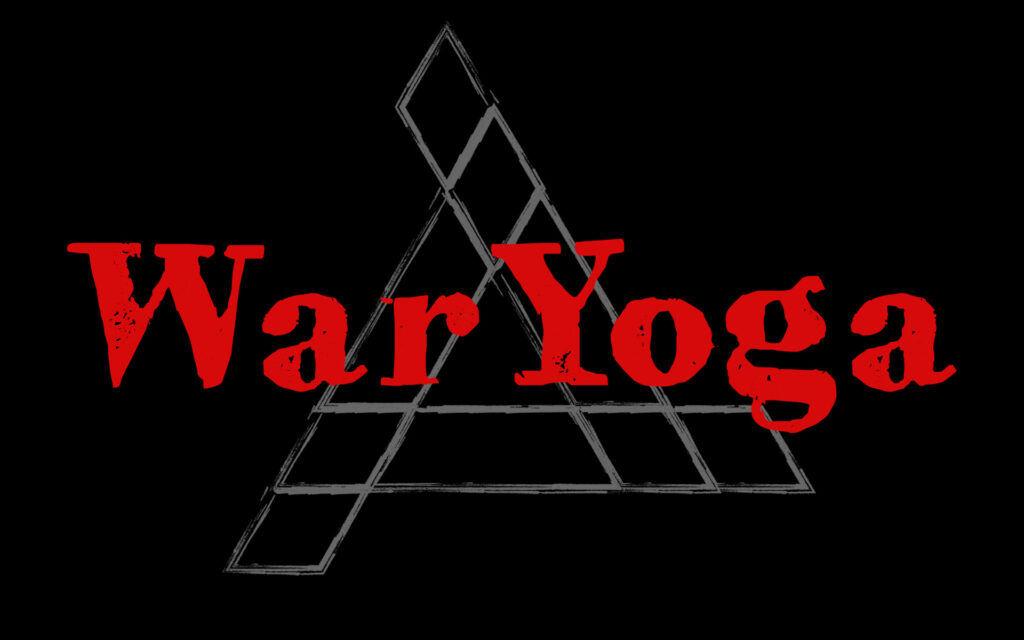 WarYoga is Tom Billinge's second book. Departing from the Greek tradition of Undying Glory, Tom looks at another Indo-European branch – the Vedic material.
Having spent several years exploring both the ancient Indian strength and conditioning system of wrestlers, Tom has codified a system which includes a metaphysical and tantric elements into a physical practice.
WarYoga synthesises the Indo-European spiritual and mythological currents in the Vedas with the traditional vyayam (physical exercise) of the Northern Indians. In essence, WarYoga is physical alchemy that is rooted in the Indo-European tradition. While the Indic branch has maintained much of the practice, echoes can be found in the Iranian, Greek and other European cultures.
After laying out the premise of the Indo-European sacrifice, Tom presents a method of internalising this sacrifice and initiating an alchemical transformation of the body and the mind. The WarYogin seeks to prefect himself and this book is the the manual he needs in order to do so.
To learn more about the practice, check out the WarYoga website and follow the Instagram page.
Published by Sanctus Europa, WarYoga is available globally from all major online booksellers, including Amazon, as well as in traditional brick and mortar book shops. Ask your bookseller to stock WarYoga by Tom Billinge.